Accuvent: Leading the way in commercial ventilation expertise
Accuvent is a leader in Houston's commercial ventilation industry. For decades, Accuvent has provided the Greater Houston area restaurants, and other commercial kitchen owners with expert ventilation solutions, professional installations, and premium quality equipment.
Ventilation Experts in Houston
We are a dedicated team of ventilation experts with over 60 years of combined ventilation experience in commercial kitchens in the Greater Houston area. We understand our clients' ventilation needs and provide them with a high performing ventilation package that meets their budget.
We strive to complete our work with a high degree of competency and integrity. This is why we have become the best option for anyone who is planning a restaurant, cafeteria, chemical lab, manufacturing facility, hospital, public venue, nursing home, or any other facility that requires exhaust ventilation and/or HVAC.
We have successfully completed hundreds of ventilation systems each year with some of the largest companies such as Landrys, Texas Children's Hospital, Lubys, Harris County Correctional Facility, Marriott Hotels, Tradition Senior Living, Cynthia Woods Mitchel Pavilion, Texas A&M, and many more.
Our business has grown because of repeat business and referrals from our customers,
for whom we are thankful! Give us a call today and let our dedicated team help design your ventilation solution.
Serving The Greater Houston Area
Accuvent is at the forefront of providing commercial ventilation services to the Greater Houston and surrounding areas. For years, the company has served its clients' diverse ventilation needs including: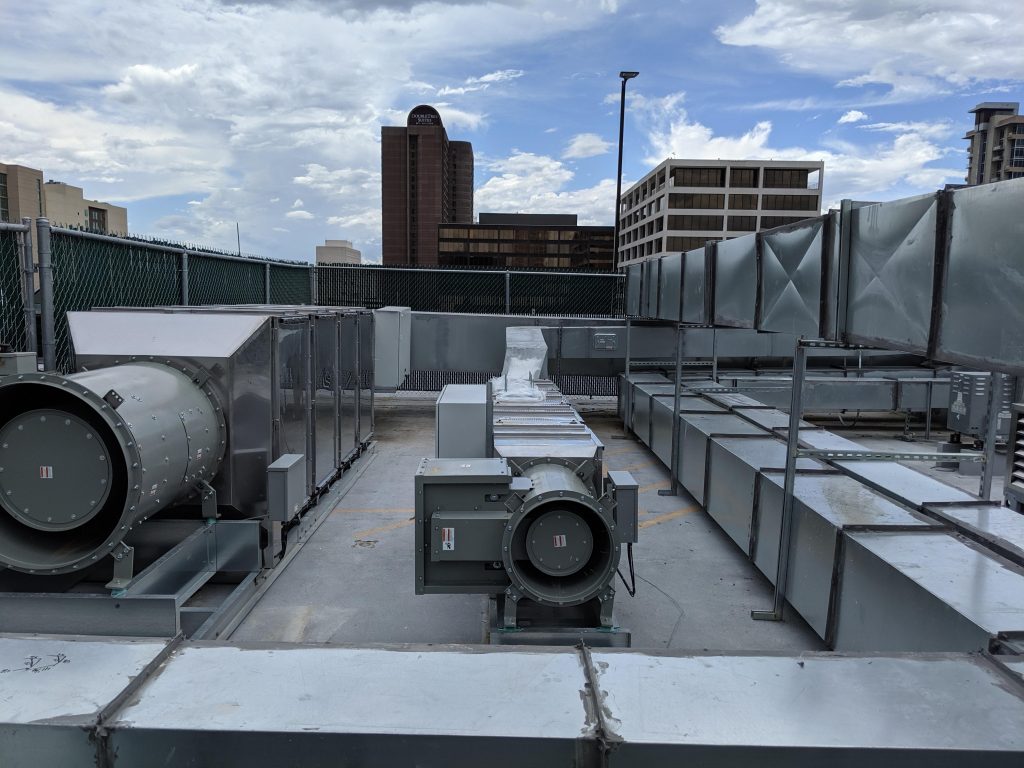 Accuvent is a leading service provider of commercial kitchen exhaust ventilation and HVAC systems in the Greater Houston and surrounding areas. The company has a team of licensed, professional, and well-trained personnel who are responsible for providing a high performing ventilation system that fits our clients budget. Over the years, the team has established good working relationships with end-users, builders, engineers/architects, dealers, and manufacturers by helping them solve unique ventilation challenges as well as value engineering systems to fit both the project's application and its budget requirements. This is why Accuvent is regarded as the top choice by many for the following services.
Experience design at scale
Providing you with expert solutions that fits your demands and budget is our top priority.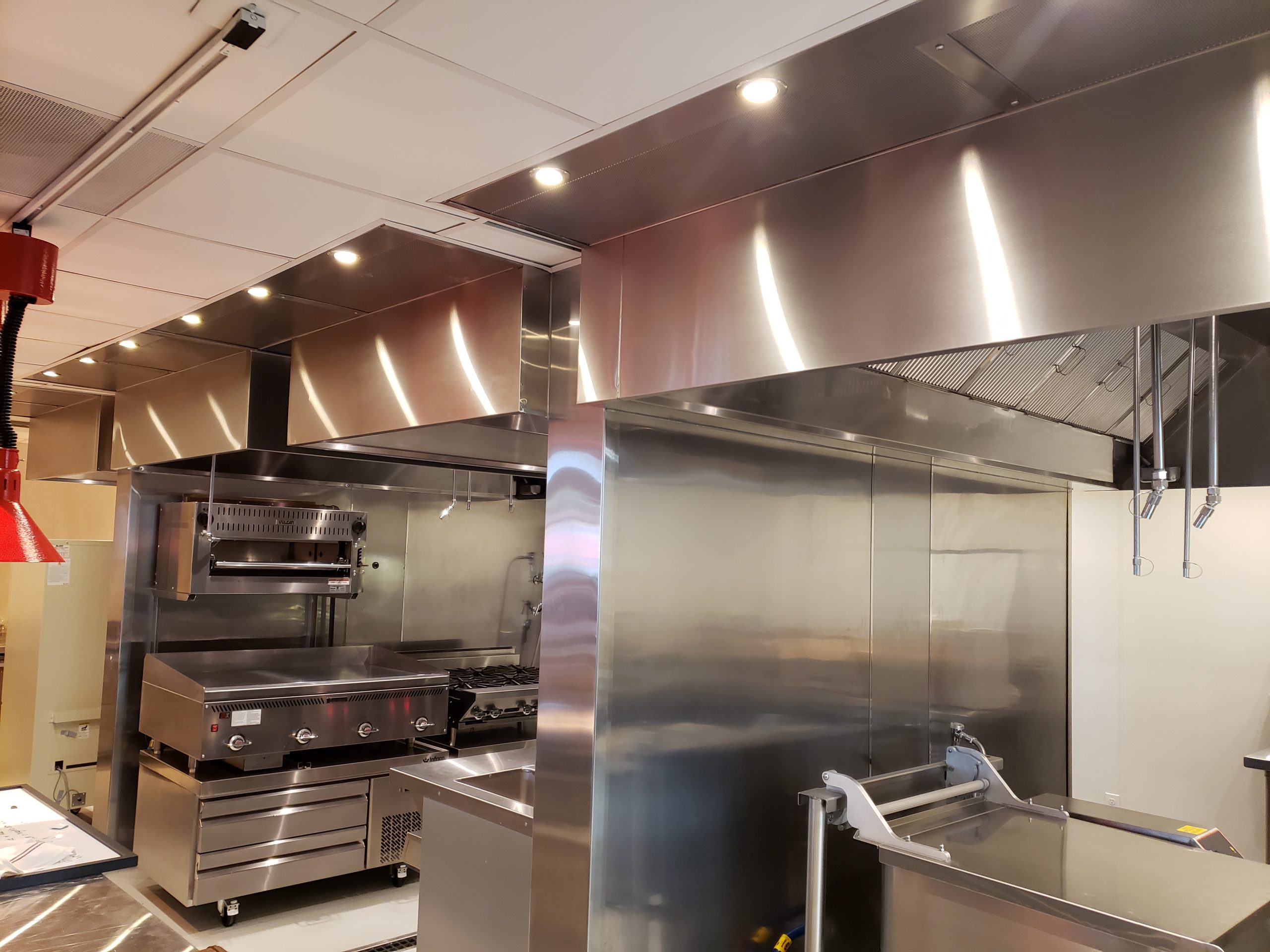 Accuvent is licensed by the State of Texas and has a team of well-trained and experienced technicians who are tasked to provide customers with the highest level of service possible.